"look at this absolutely stunning piece from
@sunflowrdog
!!!! seriously, go check her out if you're not already following, everything she makes is incredible!
and thank you so much for all the extra goodies!! I can't wait to wear those lil bats"
- @resinbylily
"about a month ago I saw an artist comment photos of her planchette resin necklaces. not only did I want them, but I needed them. she still had them fortunately, and I had to buy. couldn't be more happy. support the art community"
- @lilblackfoot530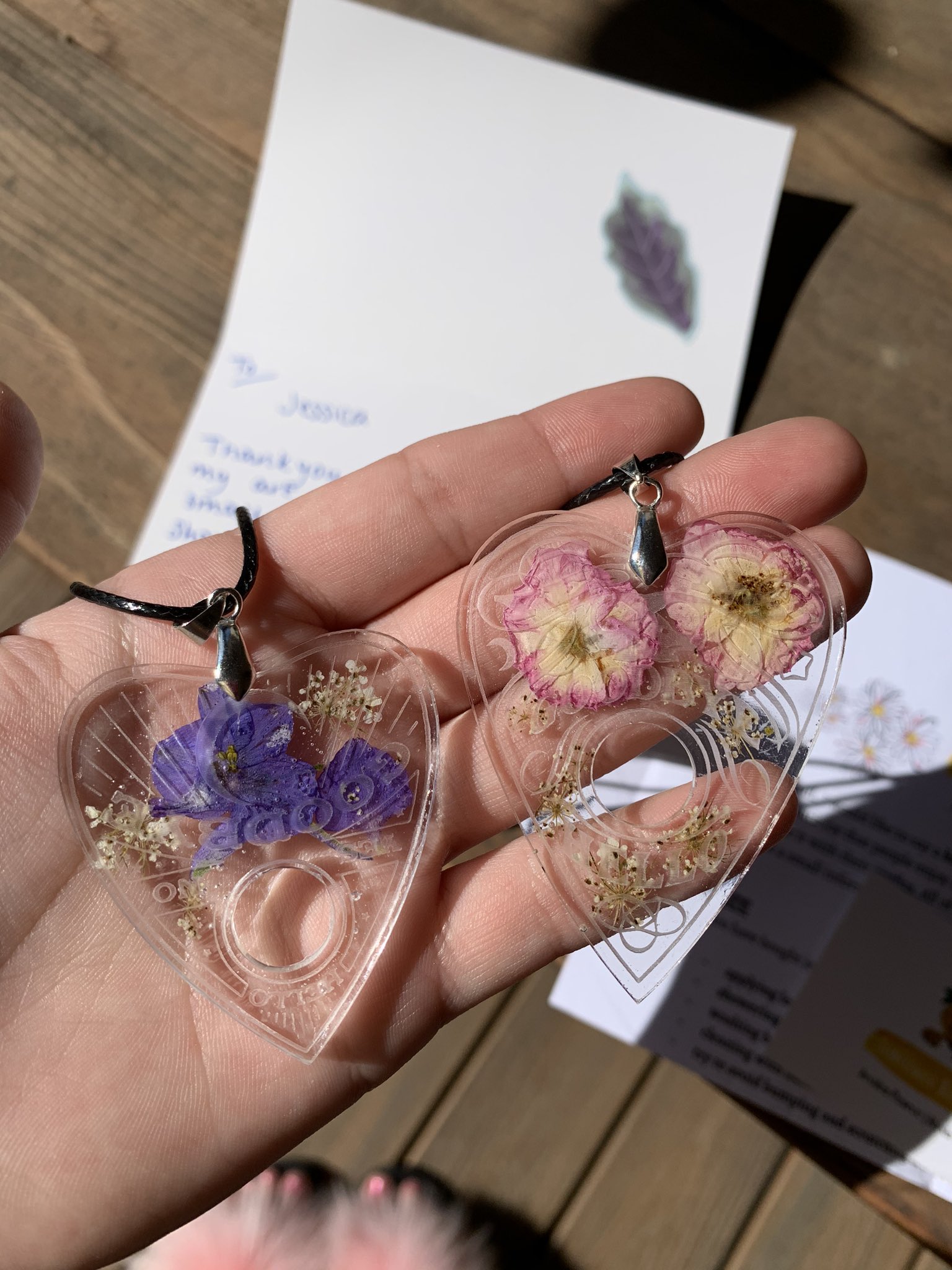 "Just got it!! Love it so much!"
- @TramAnhL3
"This pretty resin dish I got from
@sunflowrdog
at affordable price! love the purple flowers. Go check out her shop and give her some love!!"
- @lenasnotebook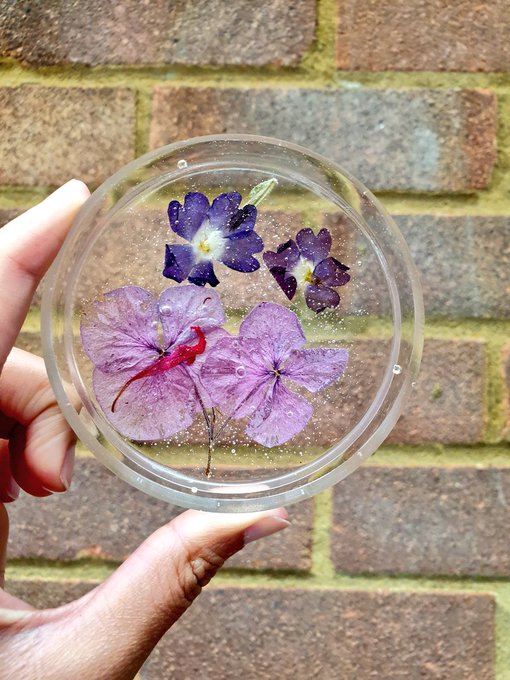 "not ONLY did she send the beautiful pieces she made custom for me but she also sent some cute freebies. i dont deserve her honestly"
- @willowbomb
"Pls go check out the
@sunflowrdog
shop, she has amazing items and did I mention she's super sweet?? Thanks again Jes, I love everything ((and the free goodies ❤️))"
- @other_lindsay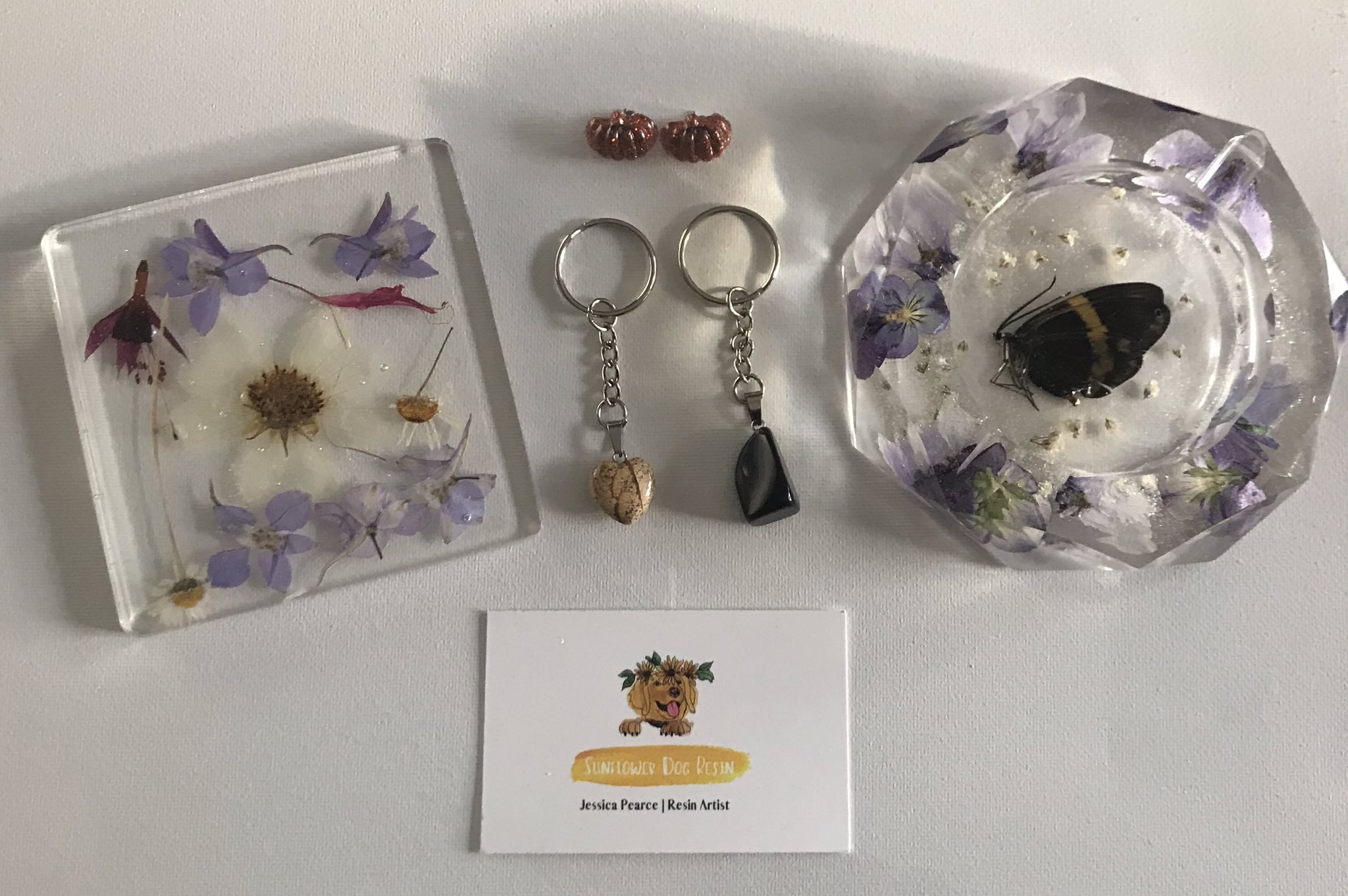 "The mushroom pendant I ordered from
@sunflowrdog
arrived!
The pendant itself is gorgeous, and the care instructions are really informative and helpful.
The business card is so cute and the thank you card was an extra lovely surprise ♡
Thank you!"
- @circalightart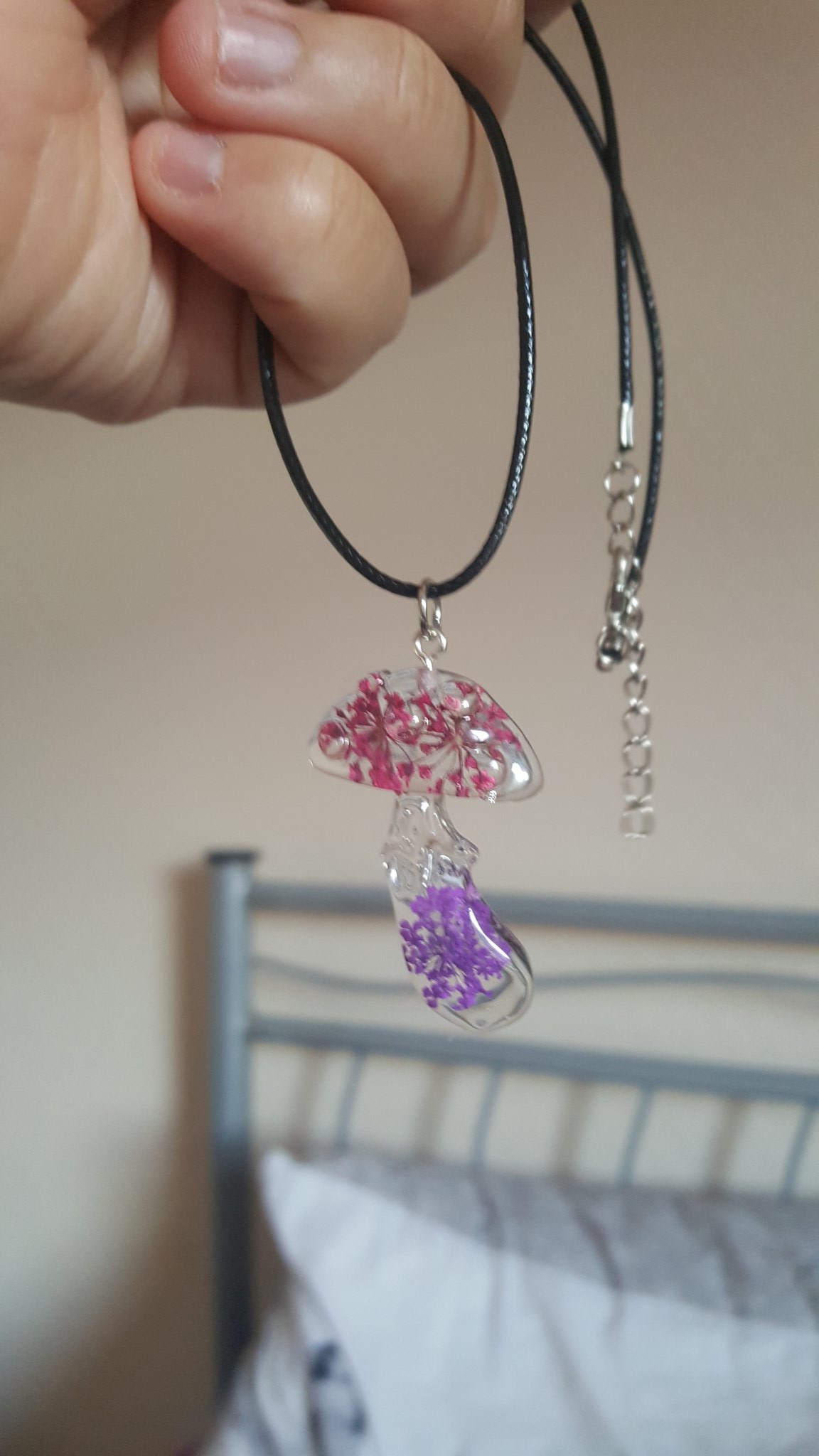 "buy jess' art. shes really great, has reasonable prices, really cute shit, and is just a nice person! support her!"
- @dumgaybitch
"@sunflowrdog
my bf gave me the cherub box he ordered for me stop for our 8 months, i'm in love"
- @han_stal
"More amazing products from
@sunflowrdog
they're PERFECT 🌻💛 ((make sure you check her out!))"

- @other_linsday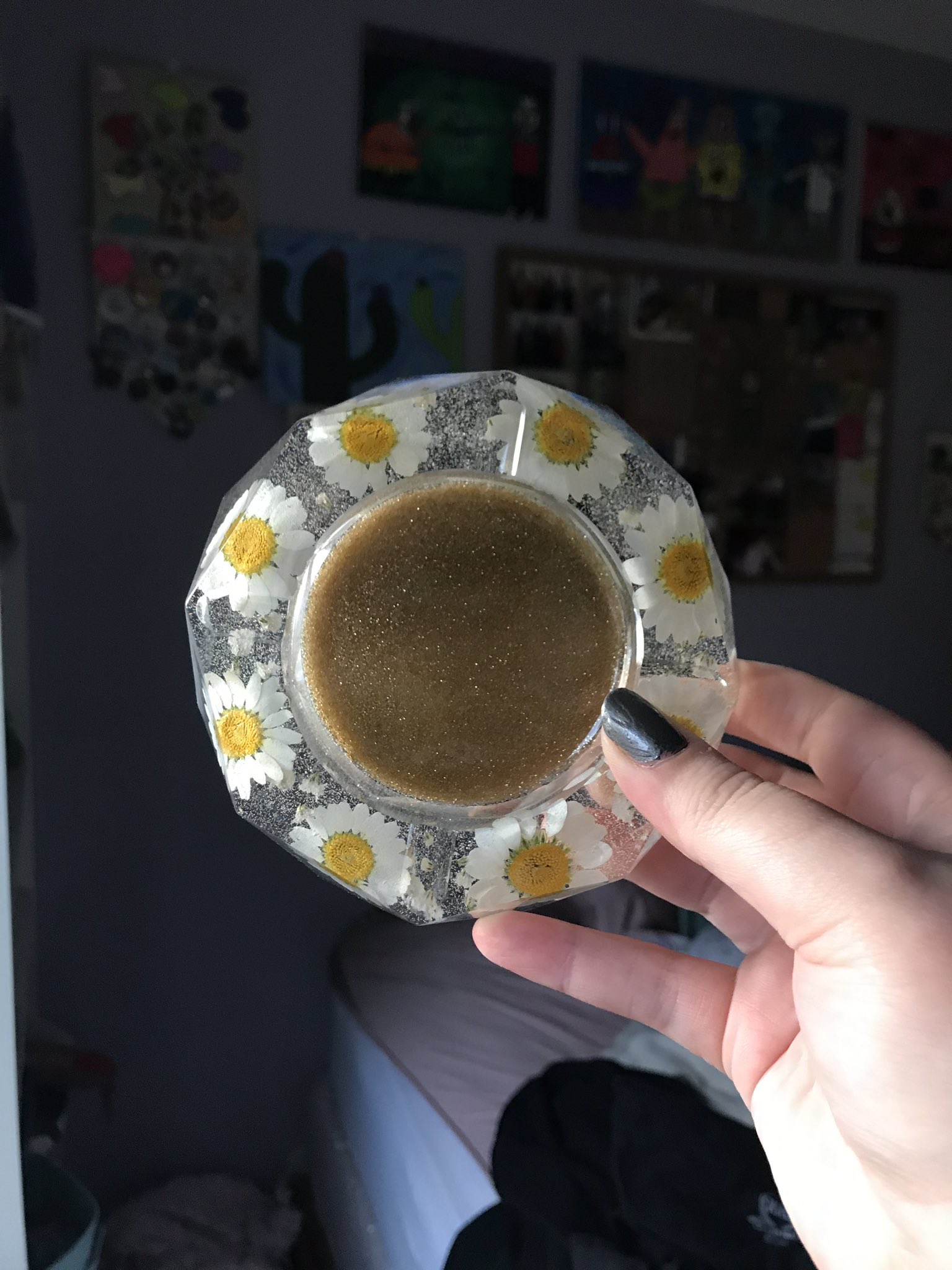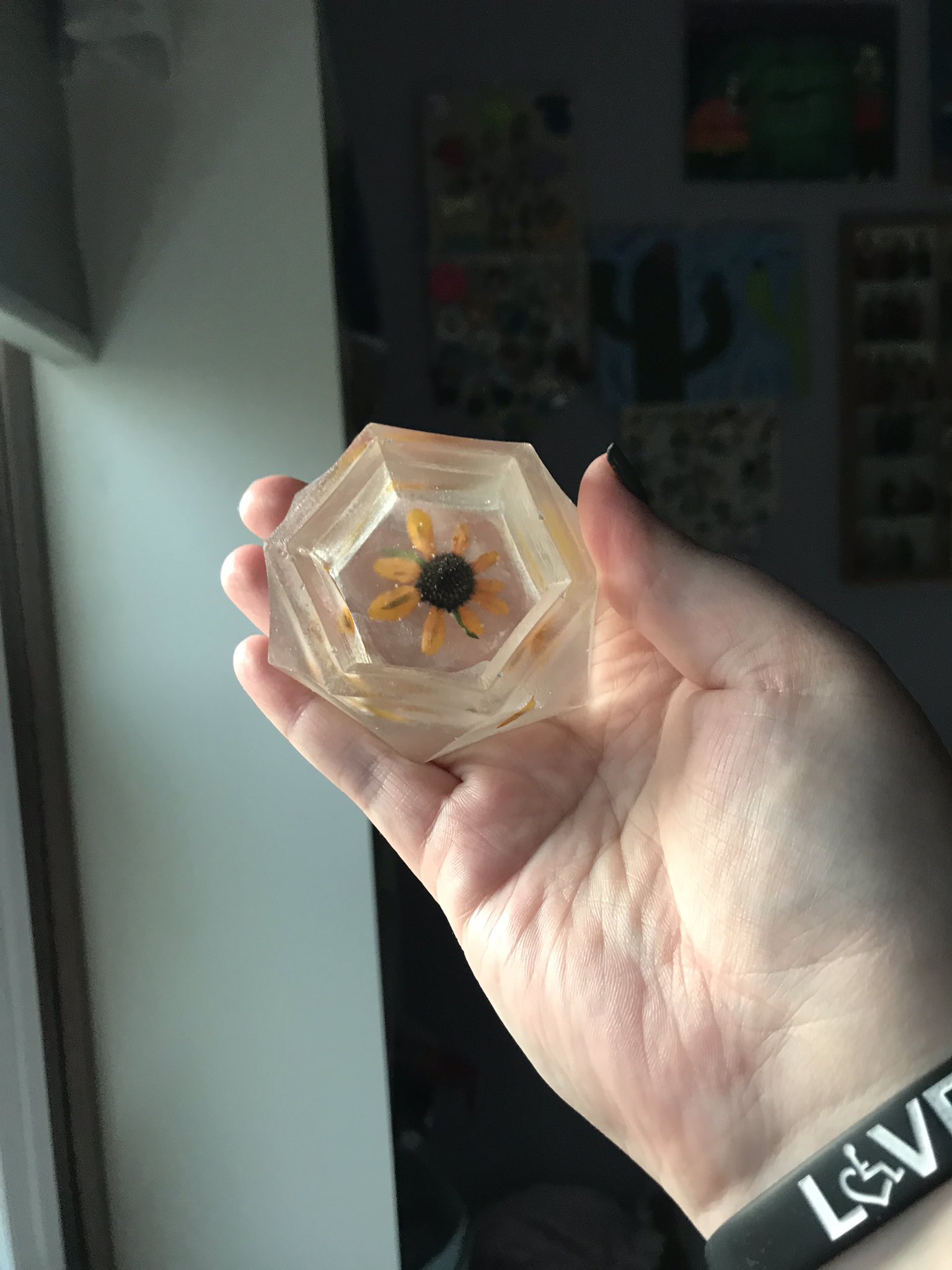 "Totally forgot to show you guys this gorgeous ornament from
@sunflowrdog
!! So pretty!! ❤"
- @lenasnotebook